Click here to buy on Amazon
John P. DeVito
︎
Award Winning Writer
Click︎to read the First Chapter
Reviews
︎

"An engaging and well written book, Pixie's Parchment Paper - had me
hooked the whole way. Wrapped inside all the dips and dives,
this book puts words to all the personal frustrations that come with
having to deal with bullying. Following the main character throughout
the story is a unique experience that teeter totters what
it means to be moral. Highly recommended!"
"Pixie's Parchment Paper is a well written and entertaining story.
It's a fun read with an interesting plot and well rounded, likeable characters.
Not only is the story intriguing in and of itself, with some nice twists and turns,
but also adeptly touches on the problem of bullying.
Definitely recommend this book to everyone."
"I loved this whole book from page 1. The author has a snarky sense of humor
and adds in small details, which I find make his characters come alive.
John P. DeVito excelled at creatiing a thrilling and mysterious
storyline with main characters (Paula & Patrick) that are lovable."
"I found Pixie's Parchment Paper very entertaining.
The story begins with author recounting a teenage bullying experience
and high school courtship. From there, the story takes a very unexpected turn
with interesting plot twists and turns. Without revealing the surprise,
P's PP is a real page turner that offers a geniune message of hope and
redemption in the most unlikely of friendships. HIghly recommended."
"What a great all around book. I would definitely recommend this book to others.
Every chapter I read kept me drawn in. Well written."
"Sweet revenge with a twist."
"I kept putting off starting this book, but glad I finally got around to it
and was glad I did. I found it extremely hard to put down.
If you saw the end coming, you're a better person than me, as it blindsided me."
"Engaging & very clever! Mystery, romance, fantasy..heart stopping,
jaw dropping and wow I didn't see that coming, mulitple times...
with a really deep important message as well.
John P. DeVito hit it out of the park!"
Click for Bio
︎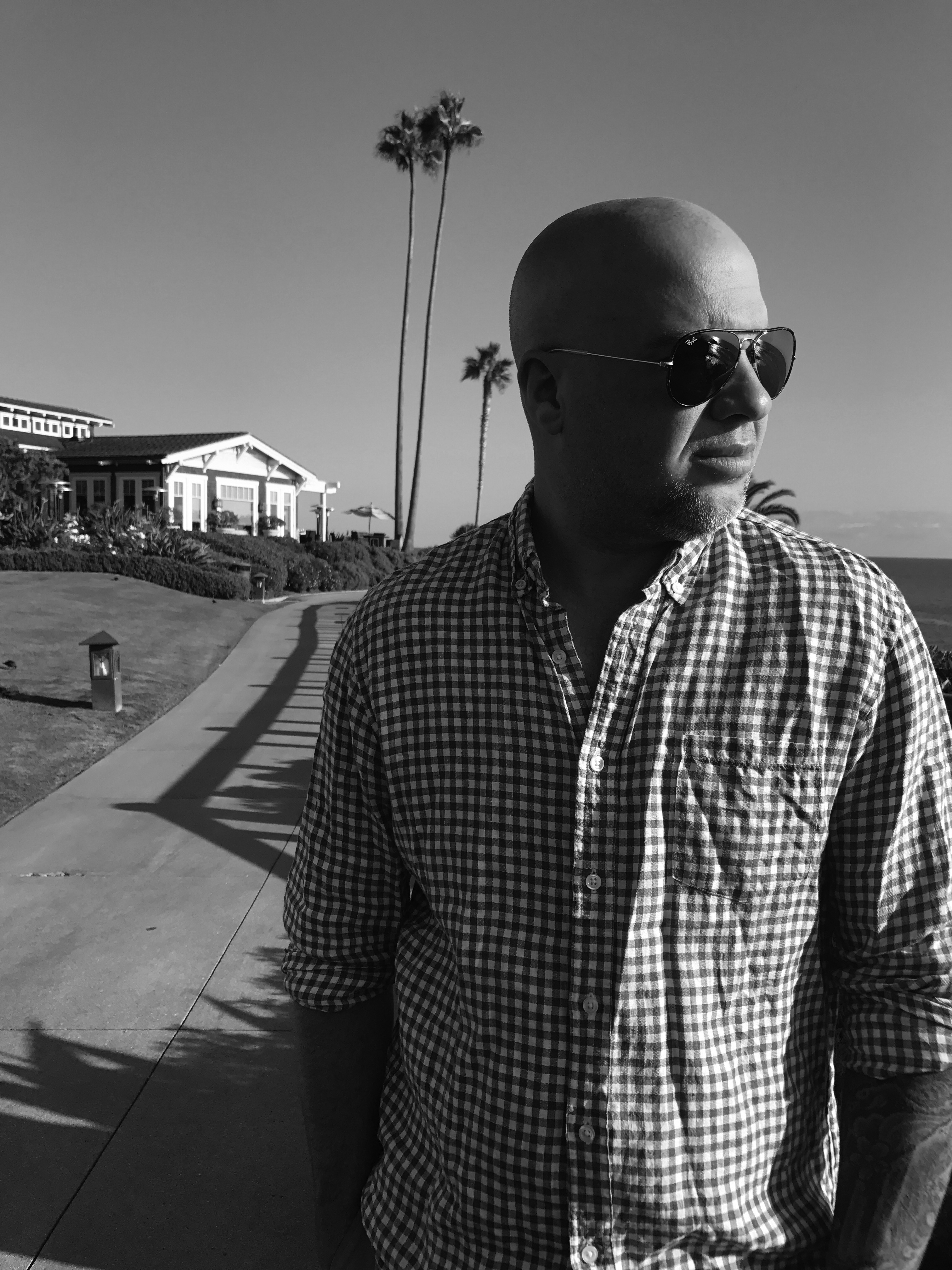 Who hasn't had a bully story in their lifetime? Click below to hear the story
that inspired myself to write a story around the topic of bullying.


︎